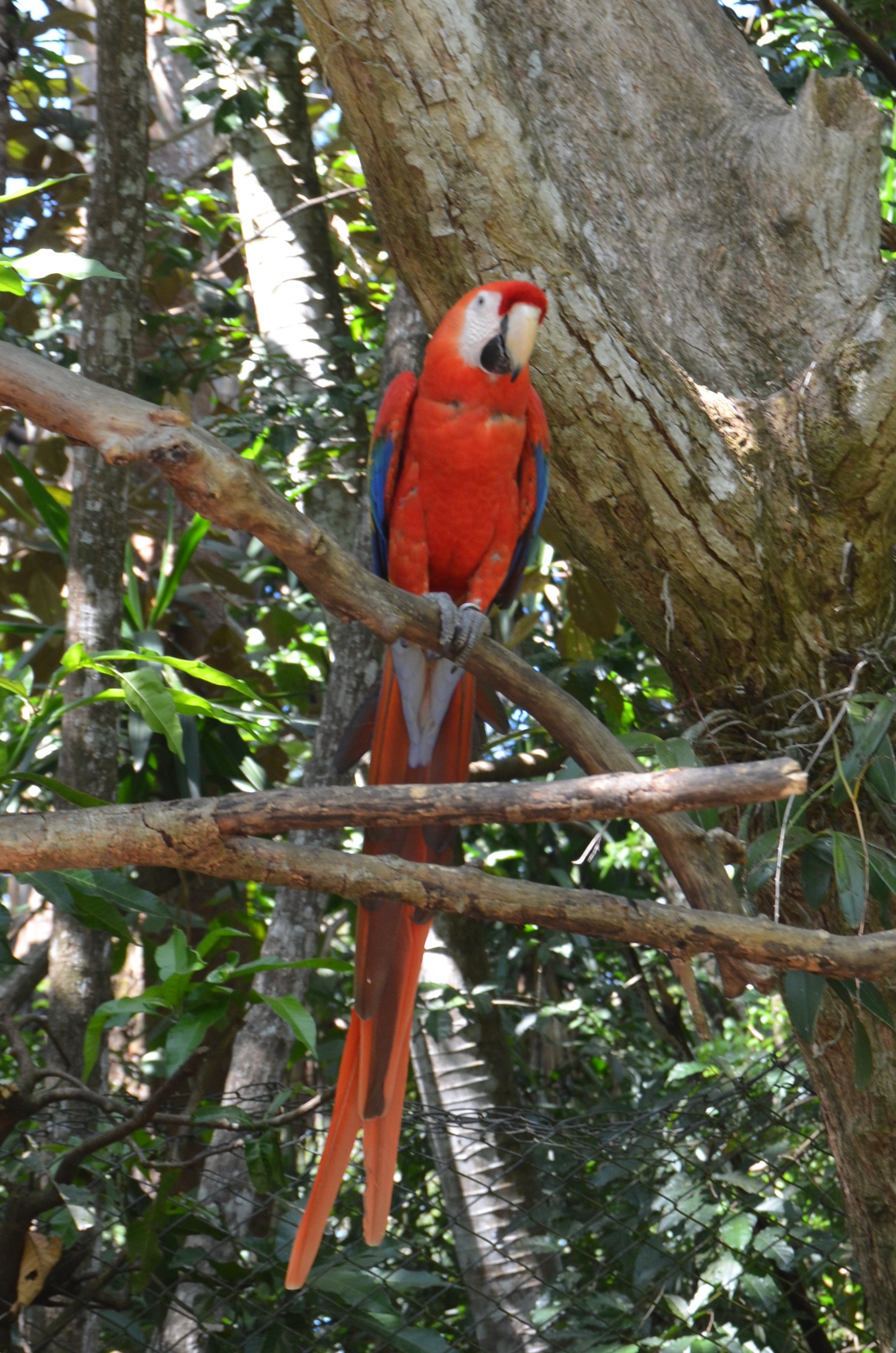 La Garita, Costa Rica – En route to our `new' Costa Rica house, we stopped at Zoo Ave, a zoo and rescue center. Contrary to its name, it's not only for the birds.
I'm pretty sure the twins' highlight was chasing the resident iguana, who roams freely on the grounds.  Um, do you think they're not supposed to do that?
Things we liked
While the birds are on full display, Zoo Ave is also home to loads of reptiles and mammals, including monkeys, big cats and more.
The place is really beautifully laid out, and provides excellent habitats for the animals, with plenty of space to roam. It had one of the best monkey exhibits I have seen, with a viewing platform at treetop level, allowing an excellent view of the monkeys' antics.
Things we didn't like
If this zoo is supposed to be a rescue center, I don't understand why it had resident baboons, macaques and other animals that are not indigenous to Costa Rica. I mean, it was fun to see them, but they are obviously not rescue cases. I'm not against zoos in principle, but I am against false advertising.
Costa Ricans pay the equivalent of $10 to get in, while foreign tourists pay $20. That's way too expensive (more expensive most zoos in the US, I would guess) and I resent the dual pricing system.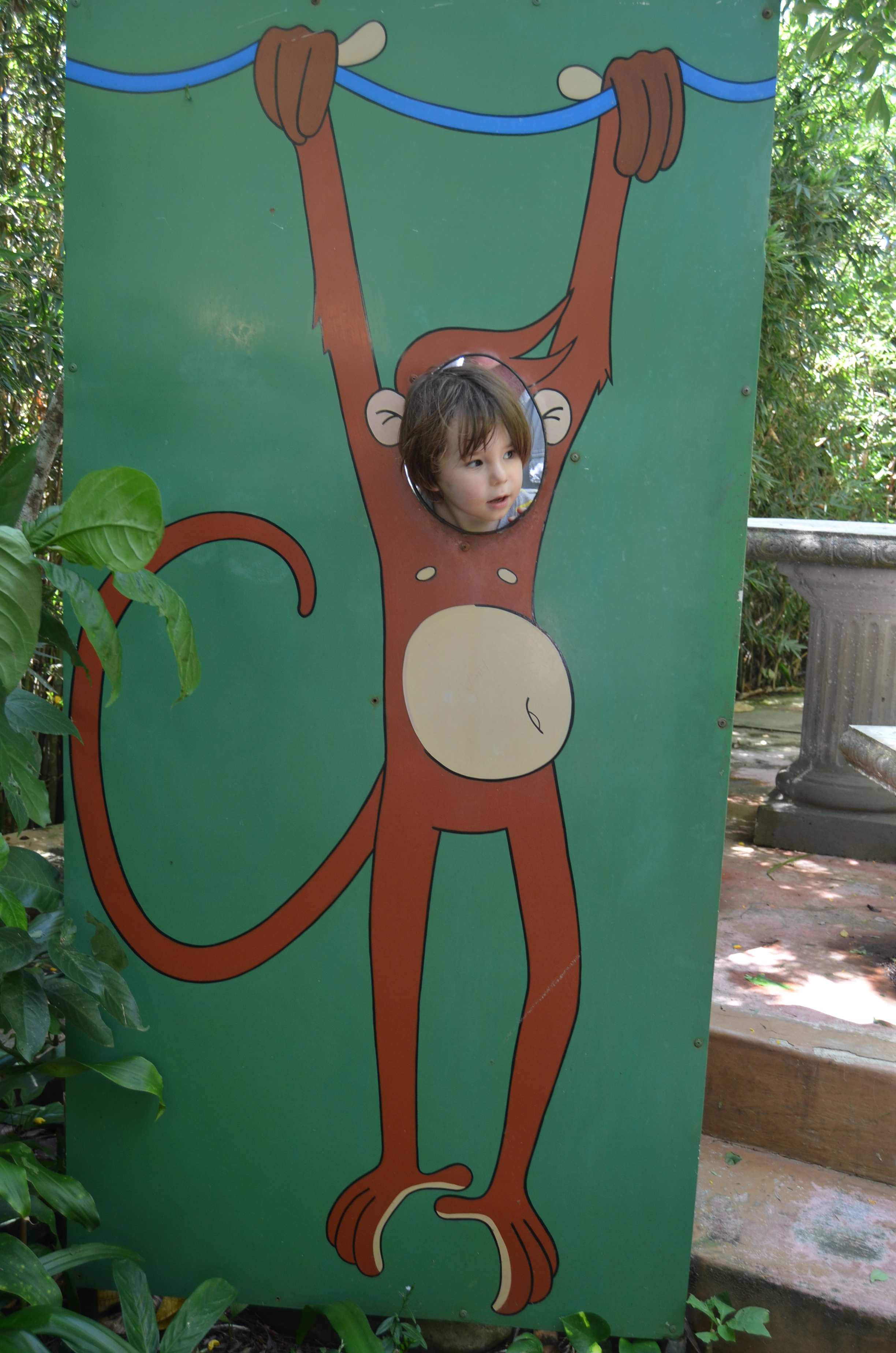 All in all, though, it was an excellent way to break up a long drive. And all the monkeys had fun.