Lighthouse Reef Atoll, Belize – I've been telling folks back home that the twins and I would be spending the week at an "island resort". Woops. That's a misnomer.
The good folks at Island Expeditions call this a "base camp". Half Moon Caye Base Camp. That's a bit more accurate.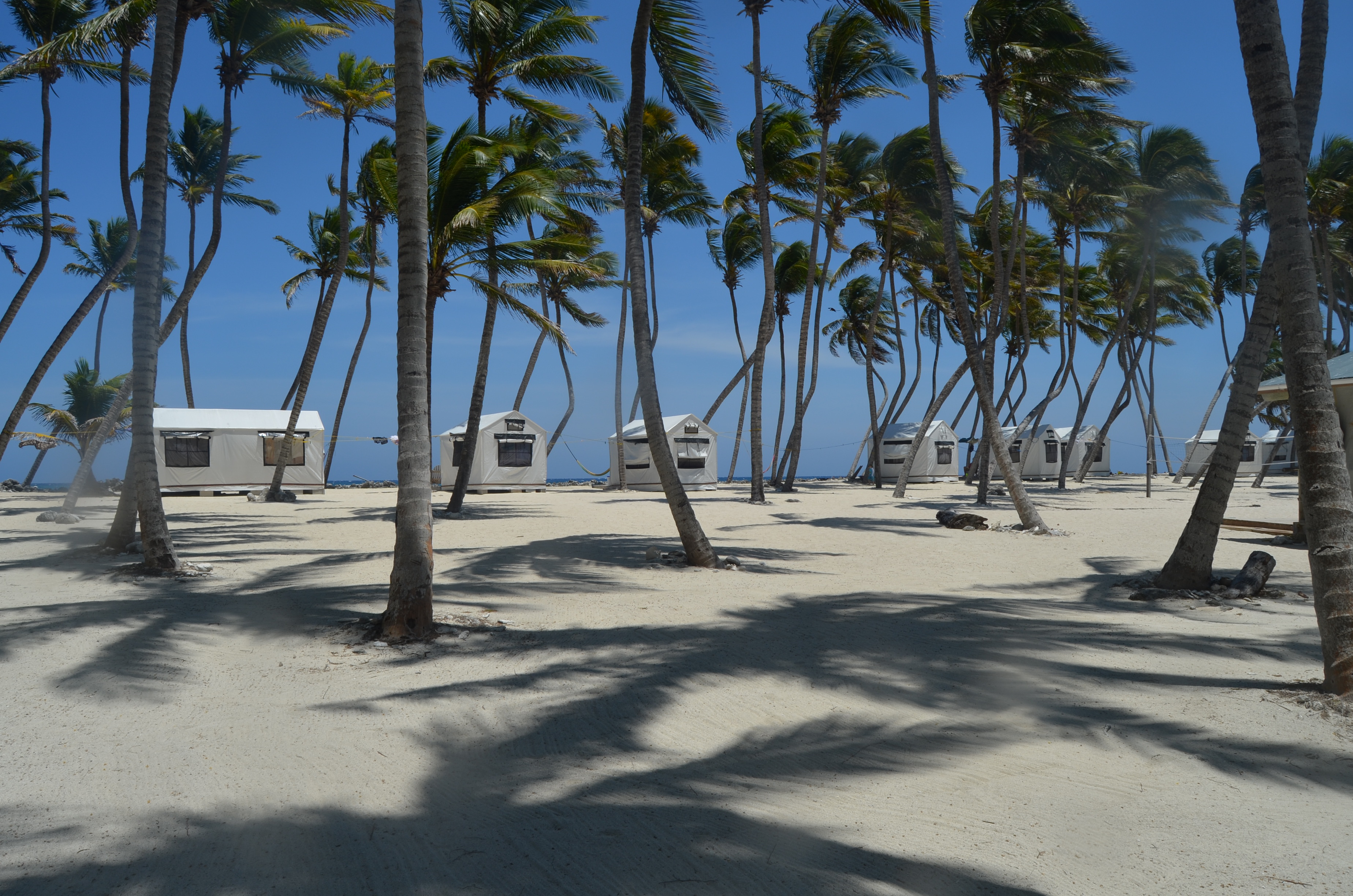 We're sleeping in tents. Heavy-duty tents, with wooden platforms and beds, but still, tents. We're showering outdoors and using composting toilets. We're reading by kerosene lantern. And um, yeah, we're not using wifi (ergo the retroactive posting).
We are a group of 16 adventurers, ranging in age from my almost-5-year-old twins to our fearless octogenarian solo-traveling friend Pat. There are a few staff here to look out for us, as we snorkel, paddle and otherwise explore our island home. In addition, we're sharing this tropical outpost with a rookery of red-footed booby birds. And that's why Half Moon Caye was the first officially protected area in Belize–and the first marine sanctuary in all of Central America. It all started with the boobies, they like to say.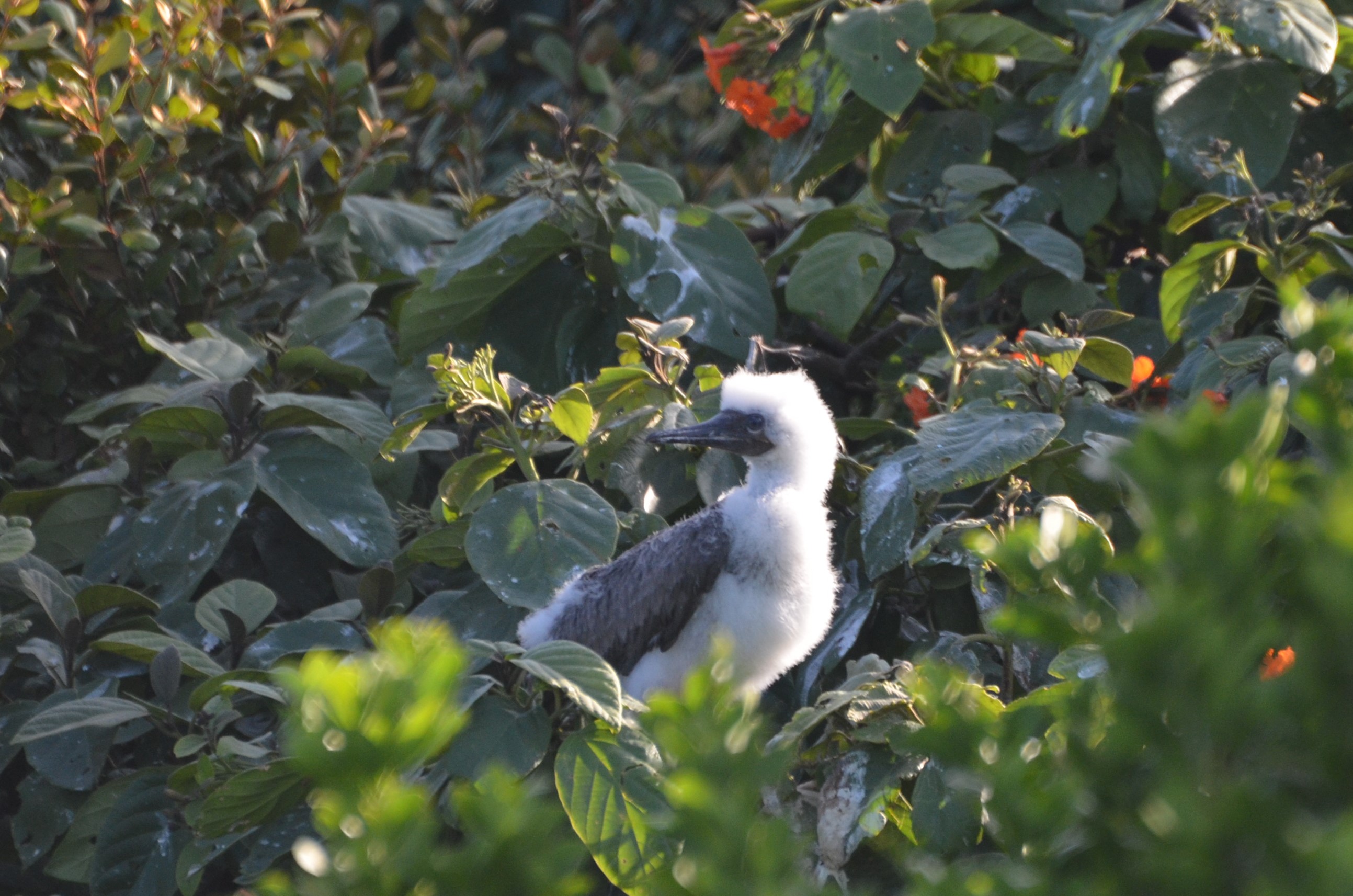 So, it may not offer all the amenities of your typical five-star island resort, but this is my kind of tropical paradise. We'll wake up with the sunrise and do yoga on the beach every morning. We'll spend our days swimming, snorkeling and swinging in hammocks. We'll spy on the booby birds and hunt for hermit crabs. For dinner, we'll eat some fresh fish that somebody caught that morning. And we'll fall asleep to the sound of the surf, crashing up on the rocks just outside our tent.
As Twin S drifted off to sleep tonight, he asked "Is this the only adventure we're going to have–sleeping in a tent?"
No, my friend, sleeping in a tent is just the beginning.