Aruba – How sad that I did not take the twins to Aruba (sort of). But I didn't stop thinking about them the entire time I was away – and especially about how much fun they would have on the Happy Island.
What makes Aruba so great for children? Here's a little preview of what I'm working on for Lonely Planet.
Aruba is an ideal destination for families, as there are sights and activities for kids of all ages.
Go to the Beach. All of Aruba's west coast beaches are protected from the strongest surf, making them ideal for kids to frolic, swim and build sand castles. There are some waves at Arashi Beach, where older children will enjoy body surfing. Mangel Halto is a perfectly calm, protected place for snorkeling.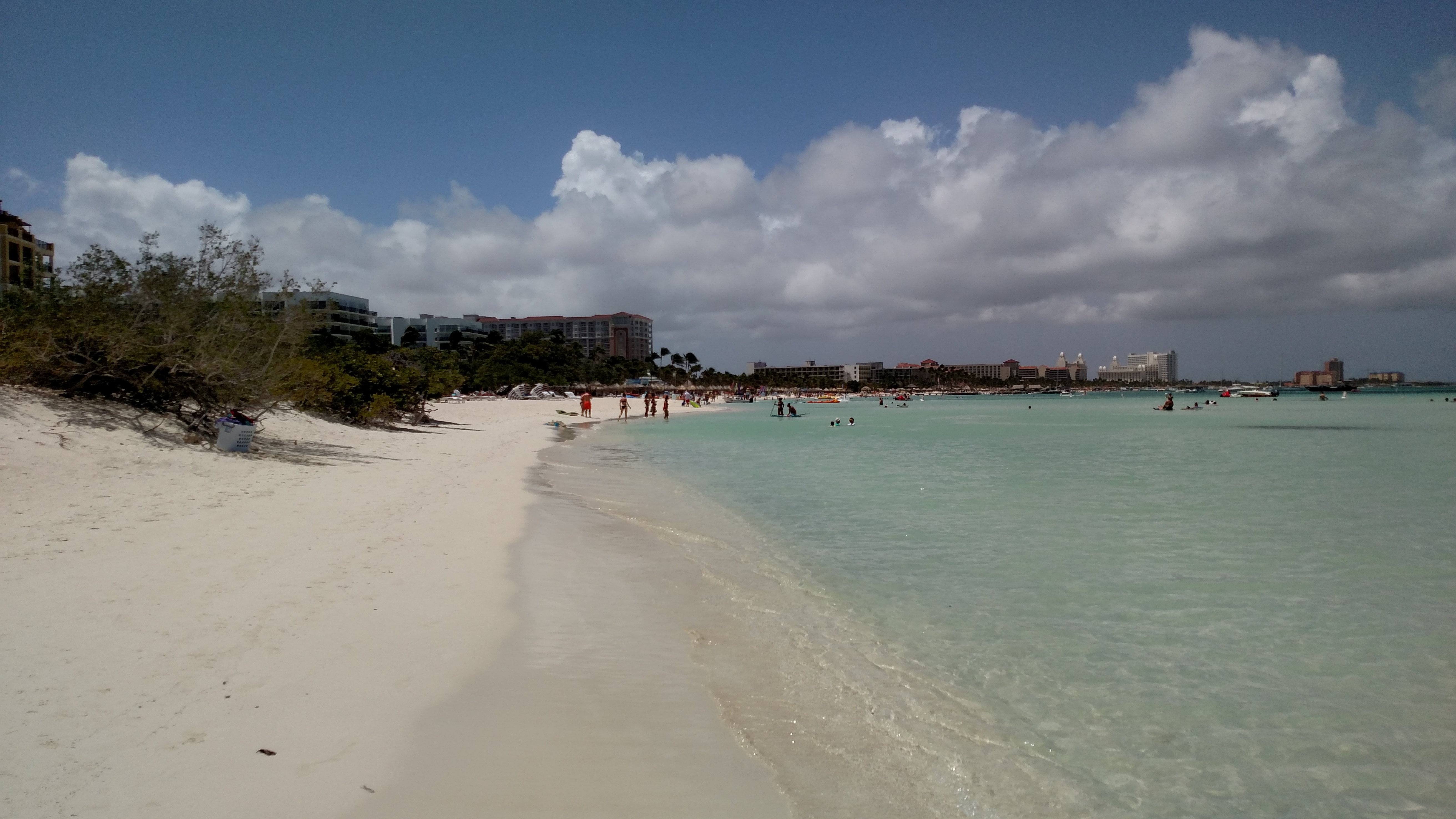 Donkey Sanctuary When they need a break from the beach, kids will be delighted by the Donkey Sanctuary, where they can befriend these beasts of burden.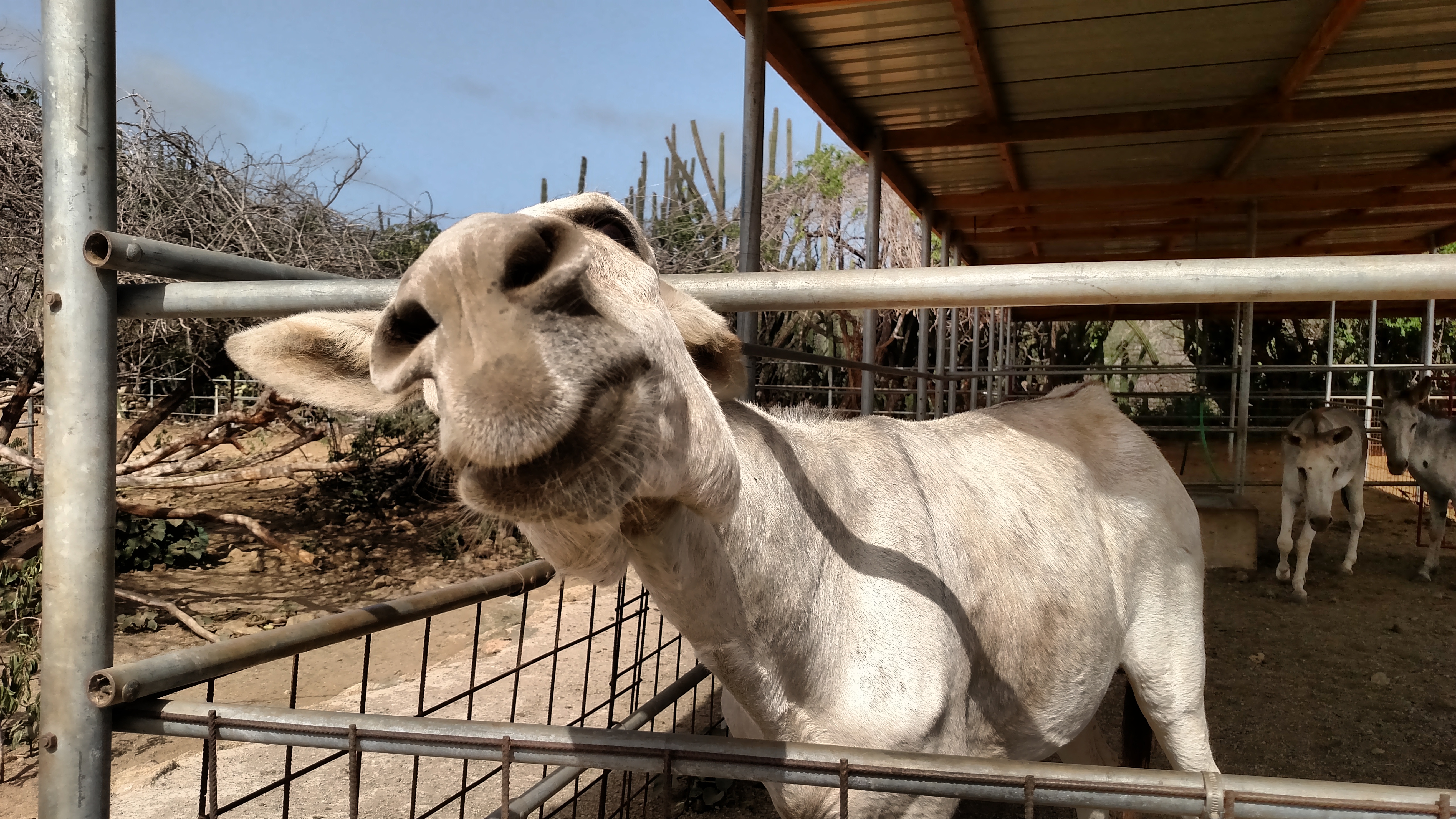 Butterfly Farm Get up-close and personal with these tropical beauties.
Arikok National Wildlife Park Climb on cliffs, explore caves and watch the waves crash into the shore.
California Dunes Explore, climb, jump, repeat.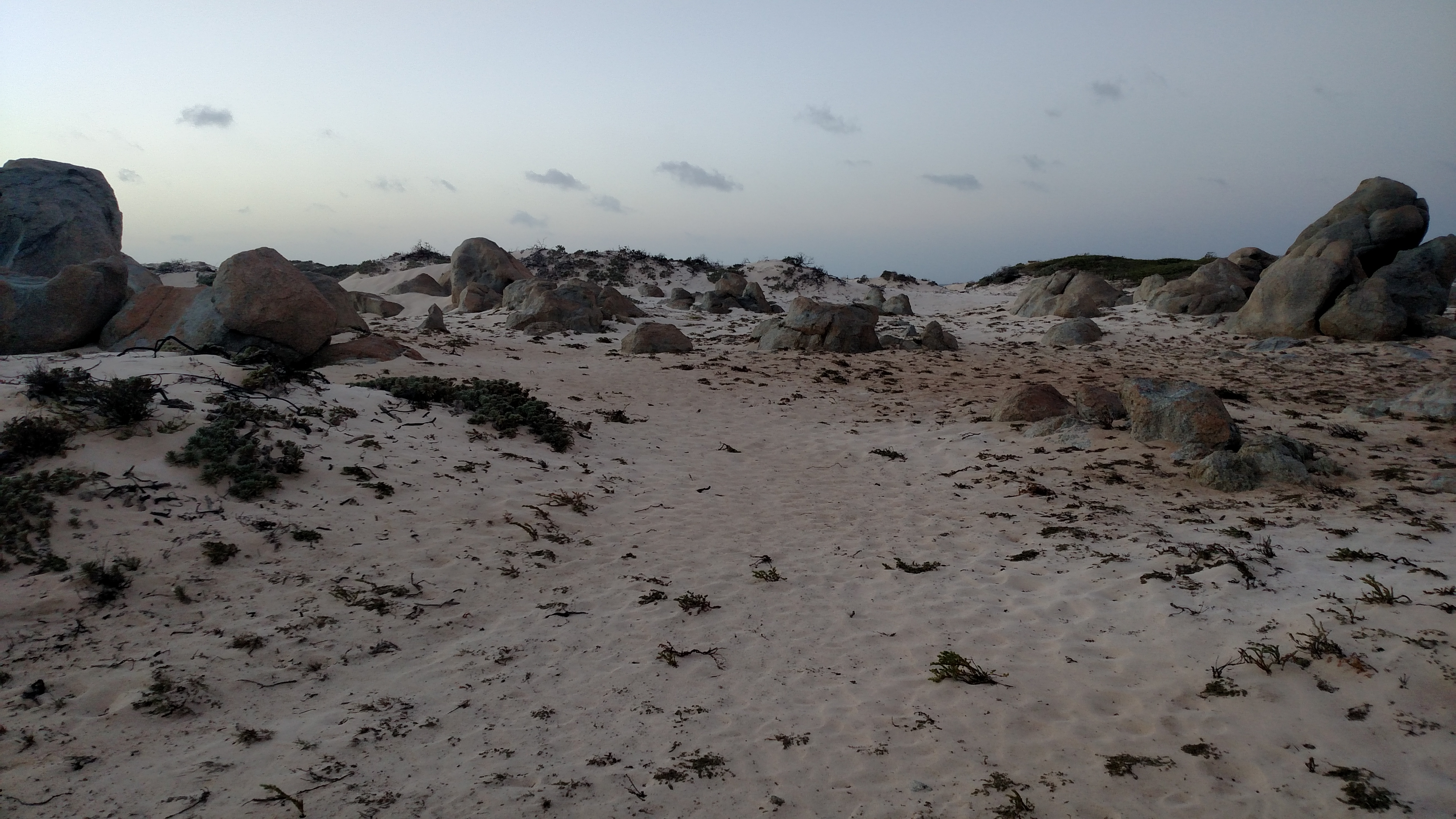 Other recommendations:
Aruba Bob Kids as young as five years old can learn to snorkel. Aruba Bob's tour is ideal, as the children can hang on to the guide, who drives the underwater scooter.
Atlantis Adventures & Seaworld Explorer Even if they are not ready for snorkeling, children can get a peek at the underwater world.
De Palm Island Activities of all kinds, including a zip-line and a water park.