Curaçao – As I finish my write-up, here's another sneak peak – an excerpt from LP's future (admittedly short) section on Travel with Children.
Curaçao is an ideal destination for families, as there are sights and activities for kids of all ages. Many resorts, shopping malls and other facilities cater especially to families.
All of the beaches are along the tranquil west coast, which means they are protected from the strongest surf, making them ideal for kids to frolic, swim and build sand castles. The private beaches such as Mambo Beach and Jan Thiel Beach offer some kid-friendly beach activities, such as an island of inflatable toys for kids to frolic on. Also, children as young as five can learn to snorkel, especially in calm, comfortable waters such as these. Playa Grandi is a sure hit, with practically guaranteed sightings of sea turtles.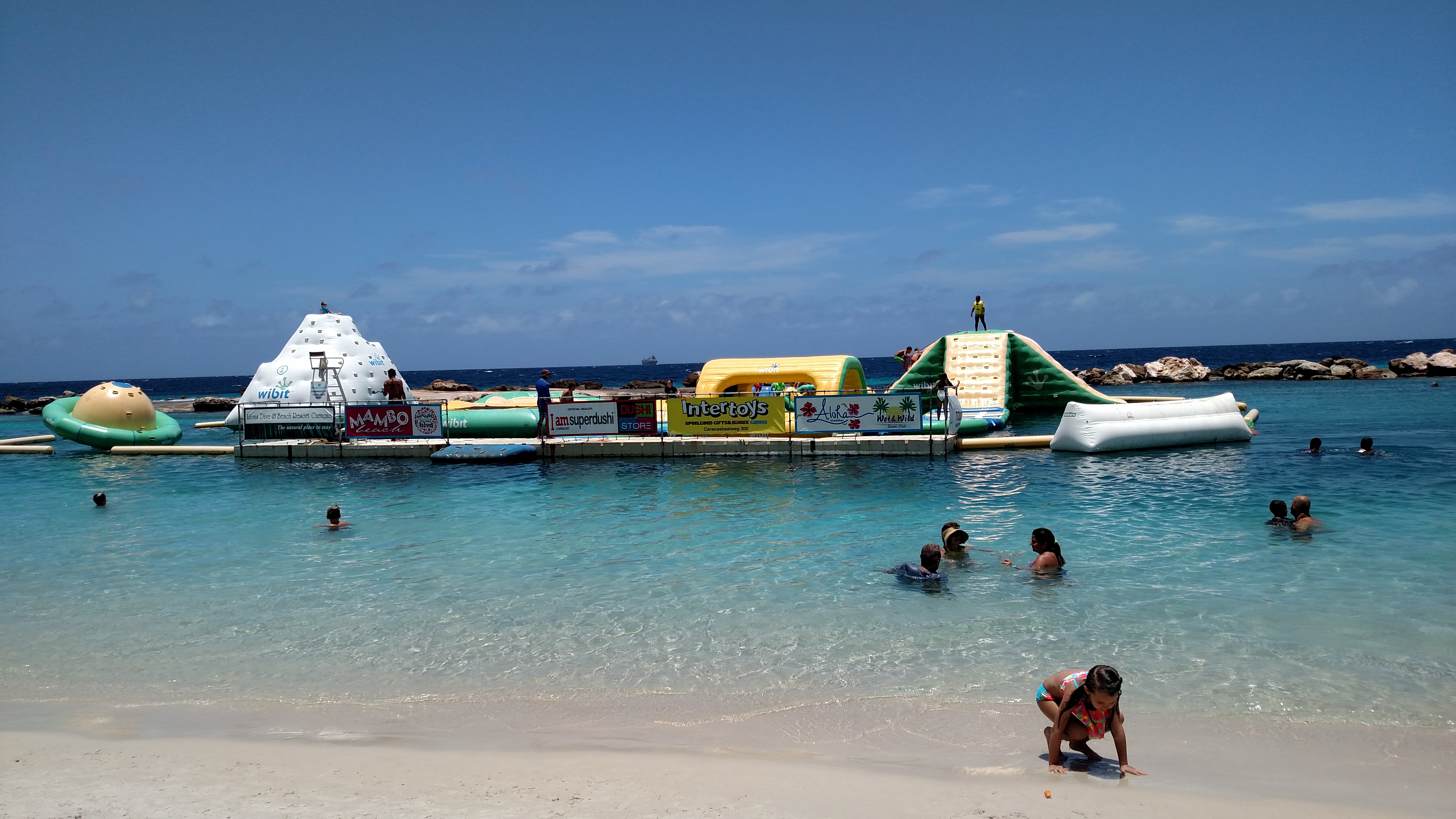 When they tire of sun and sand, take your kids to admire the power of the wind and waves at Shete Boka National Park.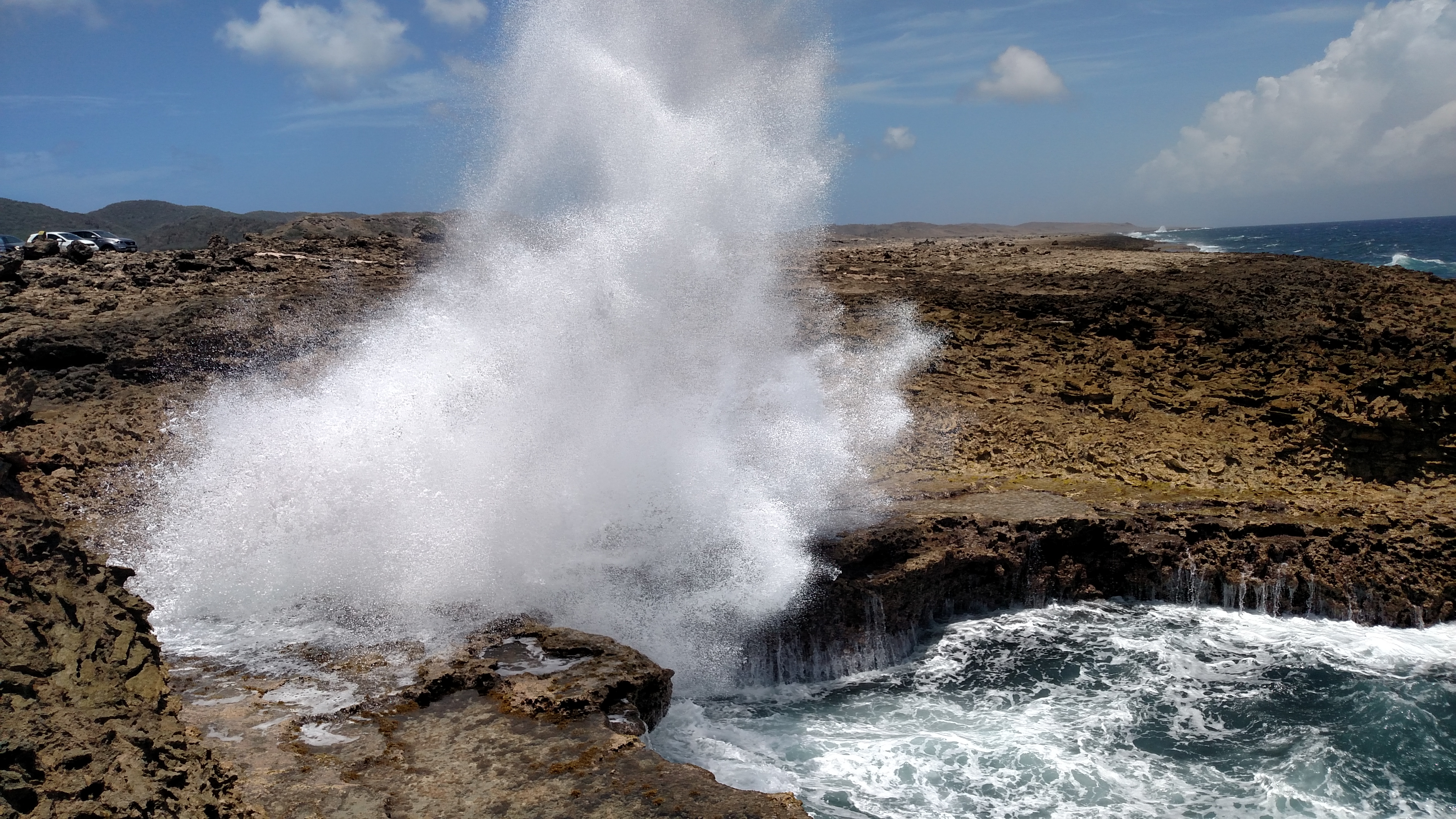 The Hato Caves are vaguely underwhelming, but fans of Batman (or bats) will enjoy exploring for a few hours.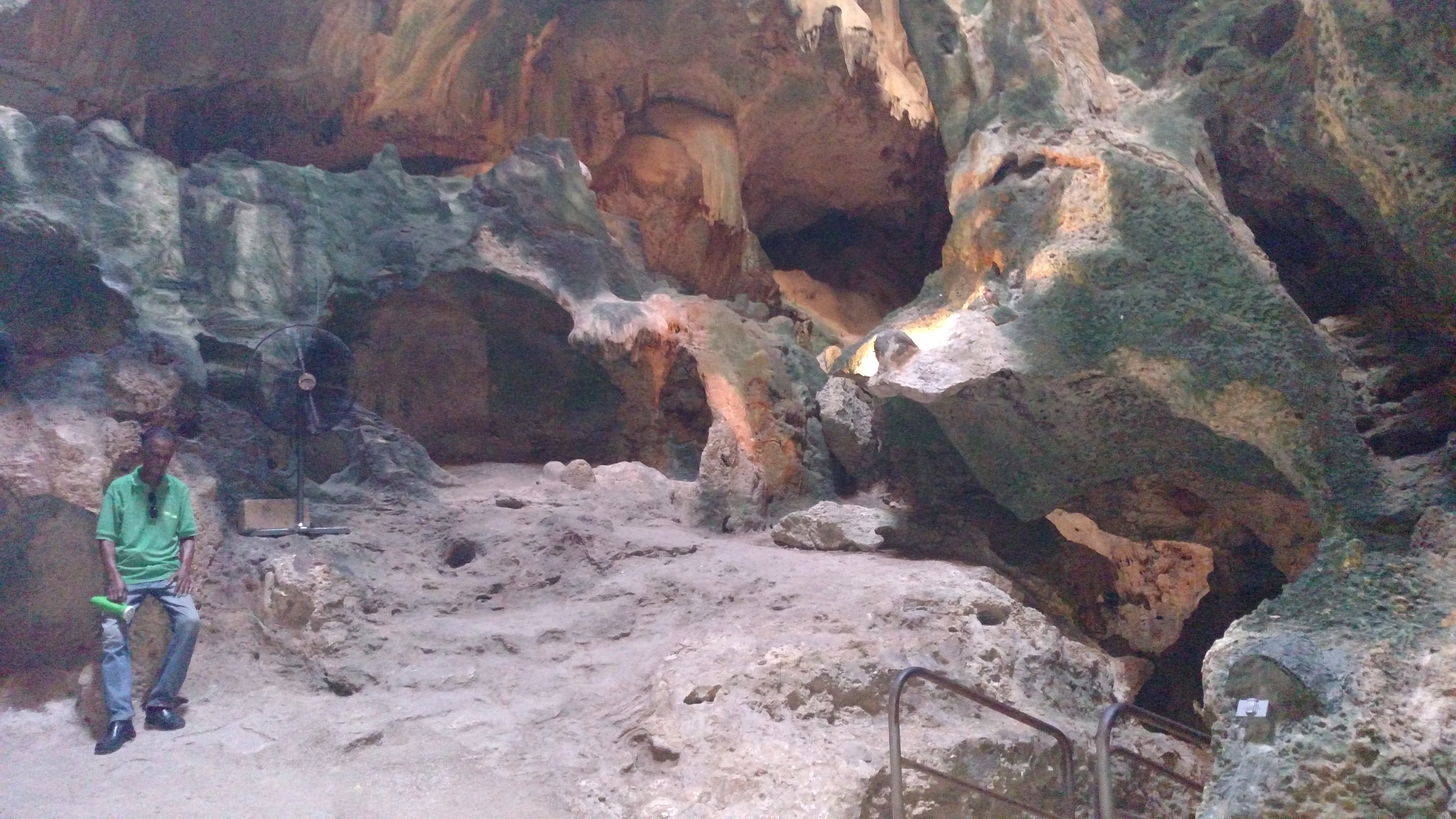 The Museum Kurá Hulanda and the Savonet Museum do not have a lot of flash, but they are both interesting and educational for older children.