Oh Mexico
It sounds so sweet with the sun sinking low
The moon's so bright like to light up the night
Make everything all right

James Taylor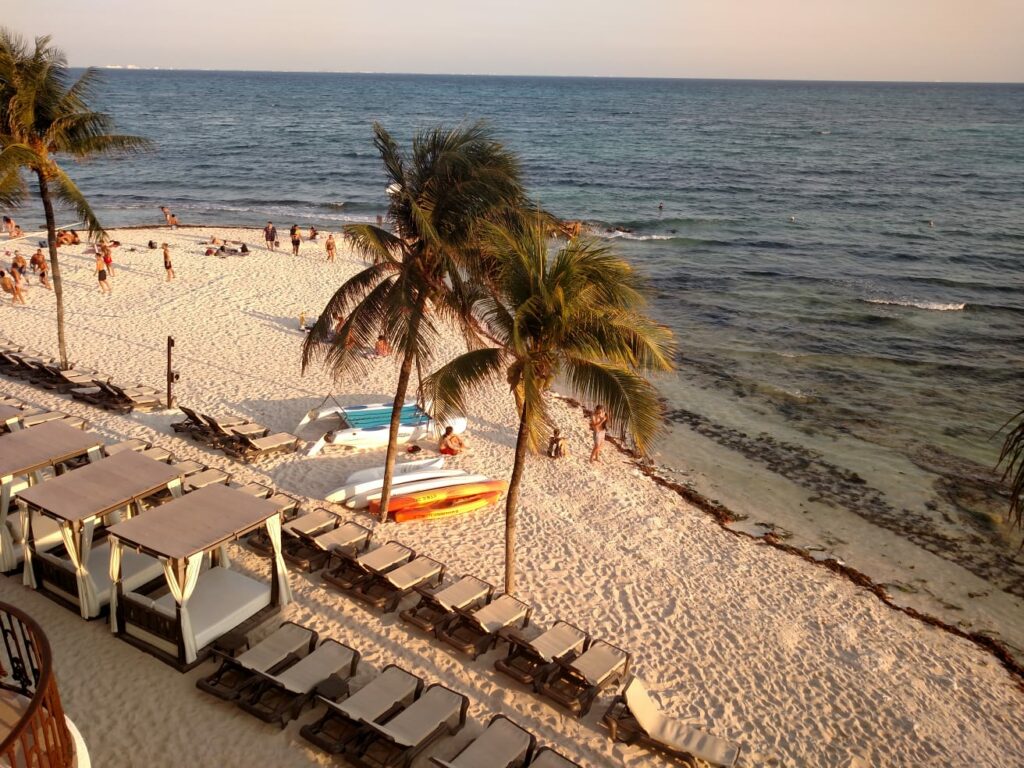 Playa del Carmen, Mexico – I have to admit that I have felt a bit… directionless… since we came home from Venice . The kids went back to school. Daddio and I have a very real deadline approaching, which should be all-consuming, but somehow I am having trouble focusing (as I wrote about here).
So when I was invited on a press trip, I jumped at the chance to go to Mexico. Today kicks off a week of relaxation, adventures and tacos, while Daddio holds down the fort with the twins. Oh Mexico.