Boston, Mass – We're off to the Boston Harbor Islands (scene of a near-disaster outing when the twins were smaller). Getting there is half the fun!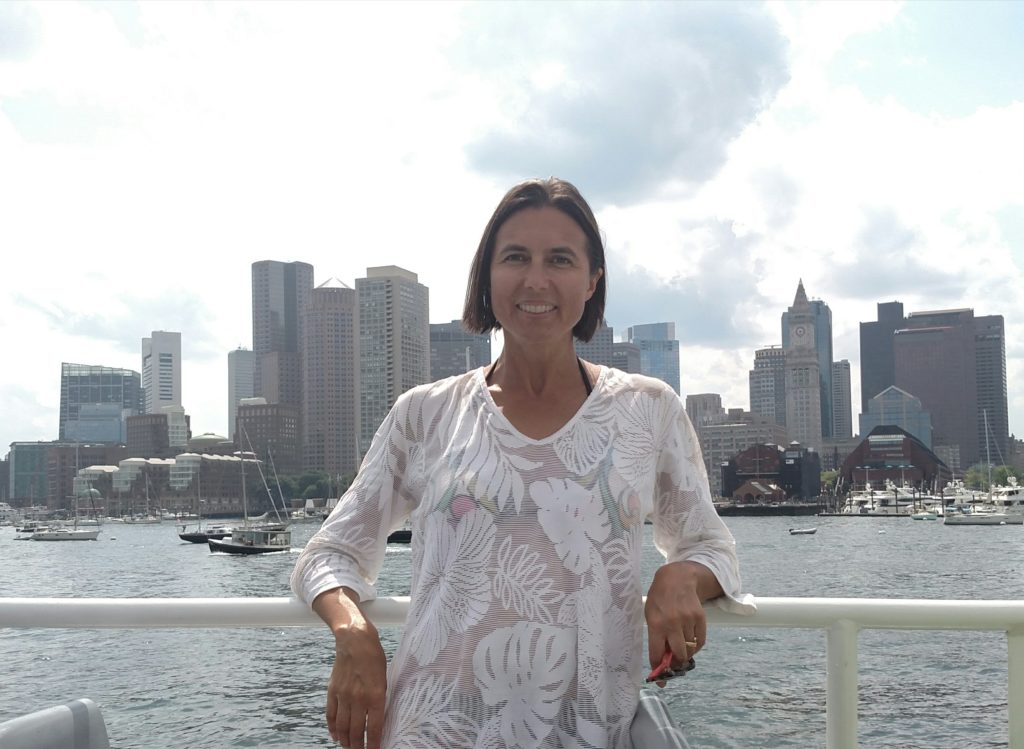 I take it back, the kids actually got a little hot and bothered on the slow ferry ride (as you can tell from that last photo). But once we arrived, they had a blast exploring Georges Island.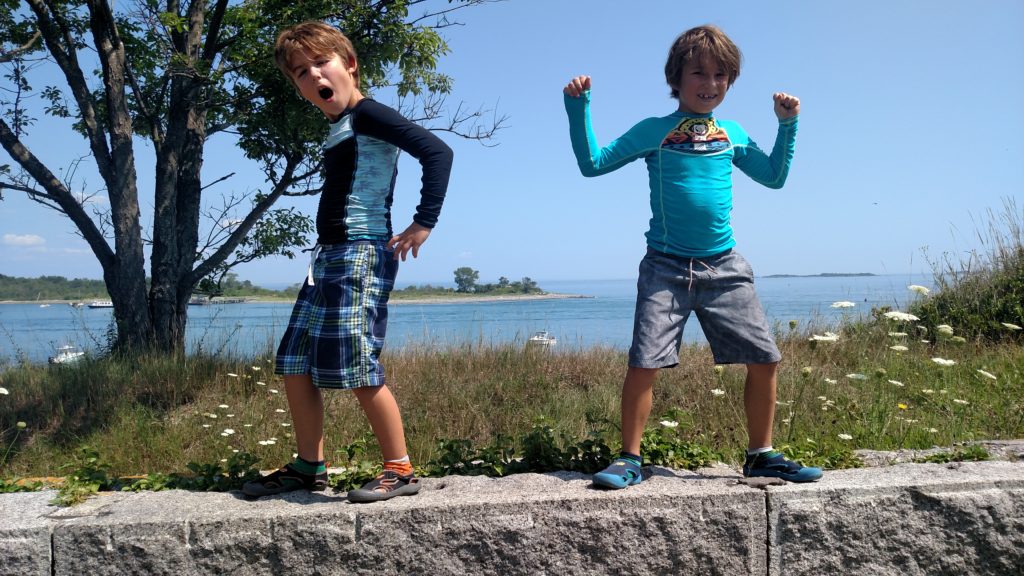 It helped a lot that we brought their buddy along for the day. Top tip for travel with kids: bring a friend!