Valladolid, Mexico – If you have your heart set on vacationing in a sophisticated, creative town, replete with artisanal shops and boutique hotels, you might follow the crowds to Tulum. Or you might opt for artsy Valladolid, a barely discovered, pastel-colored, colonial gem that is 60 miles inland.
Yucatán's third city is a picturesque colonial town, with Spanish-style mansions and gracious cathedrals dotting the cityscape. The shady central plaza attracts musicians and lovers, while families cool off in the local swimming hole Cenote Zací. Long a stopping place for travelers en route to Chichén Itzá, Valladolid is becoming a destination in its own rite. So I spent a day here, sniffing out a story on lesser known Yucatán gems.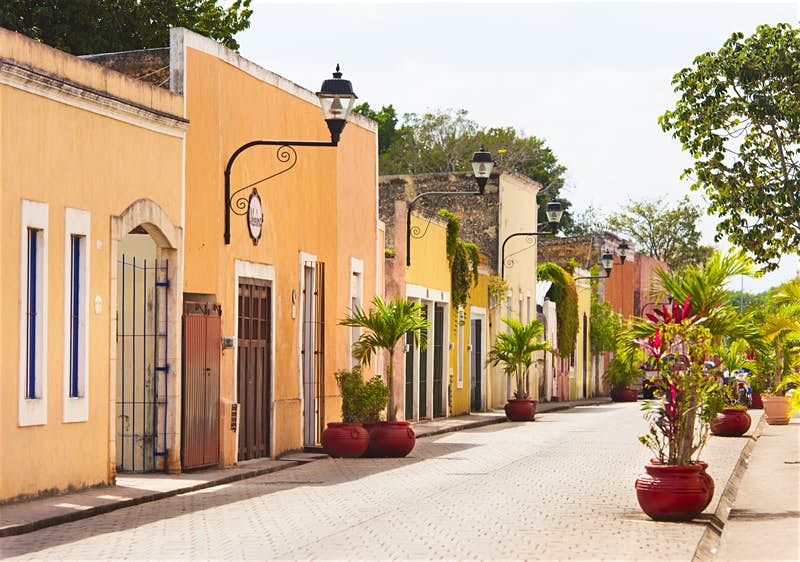 Casa de los Venados
Besides the colonial architecture and charming atmosphere, the town's uncontested highlight is Casa de Los Venados, which displays the country's largest private collection of Mexican folk art–more than 3000 pieces. It's the private home of John and Dorianne Venator, who want to share their love of folk art. The house itself is a gracious hacienda set around a big courtyard; and the art collection is just incredible. Since it is a private home, it's open at very specific times for guided tour only. 
Calzada de los Frailes
After lunch, I strolled along the Calzada de los Frailes, lined with high-end boutiques and guesthouses. Nature-inspired fragrances, handmade chocolates and haute fashions are all for sale along this shopping strip. It ends at the ruined of Templo de San Bernardino, a 16th century fortress convent with some colorful frescoes and an eerie atmosphere (and apparently a sound and light show after dark).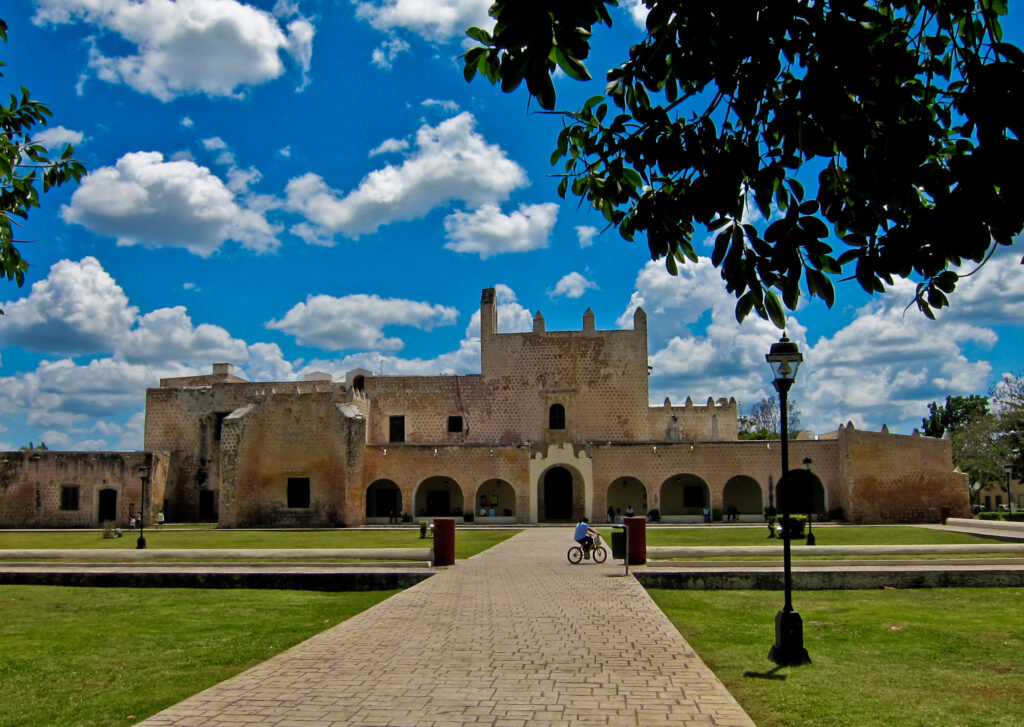 Valladolid lacks one critical element: the beach. The inland city will not work for a traditional sun-and-sand holiday. But considering the city's proximity to destinations such as Chichén Itzá and Hacienda Chukum, it is an excellent choice for travelers looking for culture and adventure in the Yucatán.