Lonely Planet announced their picks for Best in Travel 2020. Every year, they solicit input from staff, writers and other hardcore travelers to come up with a list of locations. "Each is chosen for its topicality, unique experiences and 'wow' factor." And, there is usually a timeliness to the selection. Big events, major anniversaries, new attractions and other newsworthy developments are the kind of things that win you a spot on Lonely Planet's lists.
Best in Travel 2020 includes LP's picks for the best countries, regions, cities and "best value destinations." This year, three out of four lists include a destination that is close to my heart.
#4 Best Regions: Maine, USA
The great state of Maine, a cornerstone of my home region of New England. Our week in Maine is a highlight of every summer. From the rocky coast to the mighty Whites, Maine is an utter delight for outdoorsy types, no matter what your choice of recreation. And next year, Maine is celebrating its bicentennial — 200 years of majestic Maine statehood. Congratulations, Vacationland!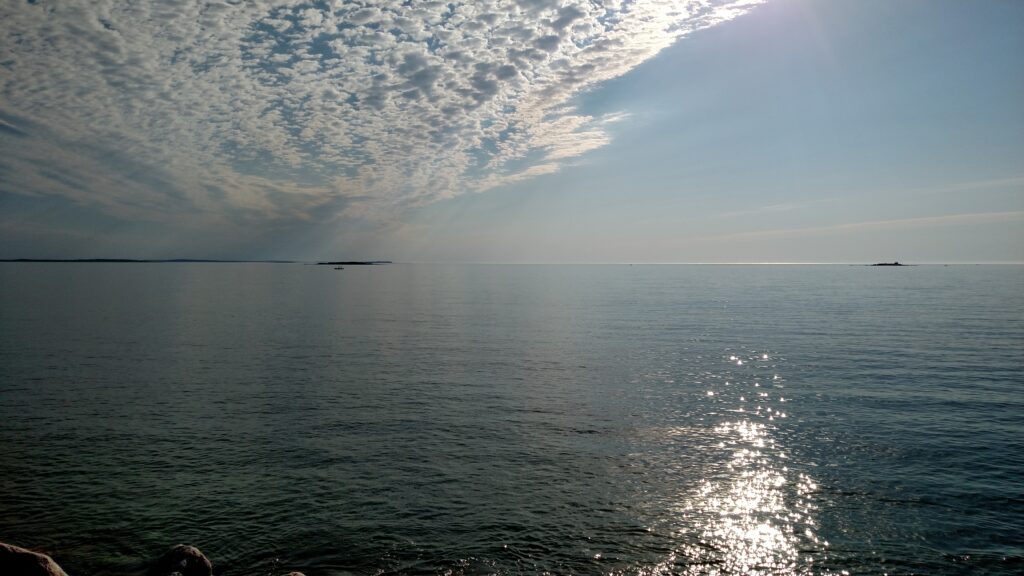 #2 Best Cities: Washington DC
Um, what? I love the US capital as much as the next person. More, even. I went to college there and met my husband there and spent eight fabulous years there. And we had a wonderful time when we took the twins to DC this year. It's one of my places. But this seems an odd choice for a Best of Travel 2020 list, considering the current political climate. It's not exactly welcoming to international travelers.
The write-up mentions a few reasons DC was selected. First, there will be some exhibits dedicated to the 100th anniversary of the 19th Amendment. (Nice, though I'm not sure I would plan a trip around that.). Second, it's an election year. (Ugh.) "Tie this in to the excitement for this year's presidential election," LP promises, "and DC will be one of America's most dynamic cities in 2020 ." More like, tie this in to the rancor of the presidential election and DC will be one of America's most spiteful cities in 2020. Sorry for the cynicism, but I'm not looking forward to it.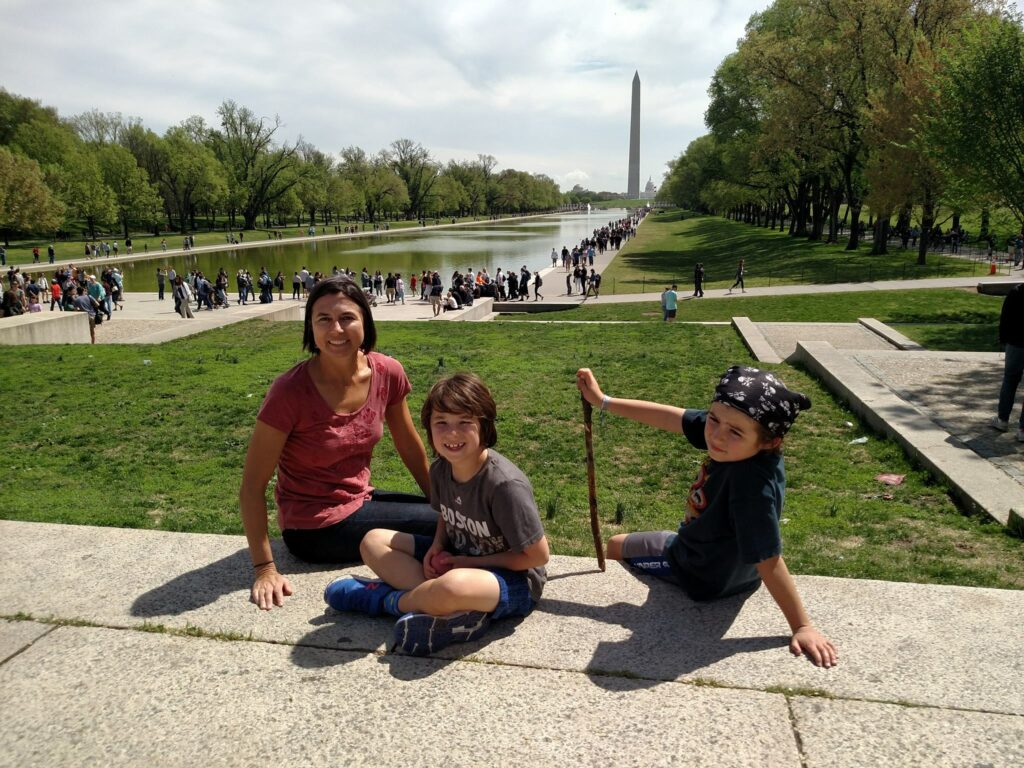 #6 Best Countries: Costa Rica
Every year is a great year to go to Costa Rica! The Lonely Planet write-up cites a possibility of Costa Rica becoming carbon-neutral by 2020. I think this must refer to President Alvarado's plan to make the country carbon-neutral and plastic-free by 2021. The later date is still a long shot, but the country is making big, rapid progress — once again taking the lead on issues of environmental sustainability. Here is an article that outlines what they have done, and what they still need to do.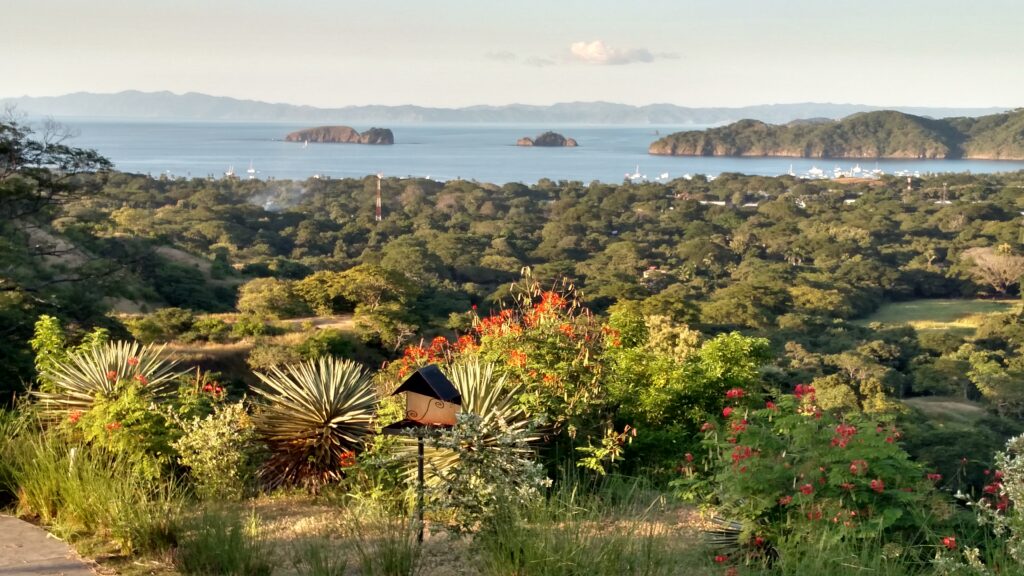 Whether or not Costa Rica becomes carbon-neutral in 2020, or 2021, or 2050, it gets my vote as a top destination for family travel. And I am thrilled that our family getting a jump on Best in Travel 2020, as we will in Costa Rica to usher in the New Year. Pura vida!