Somerville, Mass – This year marks my 20-year anniversary writing for Lonely Planet (read all about it!). Earlier this week, the publisher announced the closure of their offices in Melbourne and London, calling into question the future of the company and the future of travel in general. Melbourne is particularly devastating, as it used to be company headquarters and it has been the hub of guidebook production for two decades or more. Offices remain open in Dublin and Franklin, Tennessee, but staff will be greatly reduced there, as well.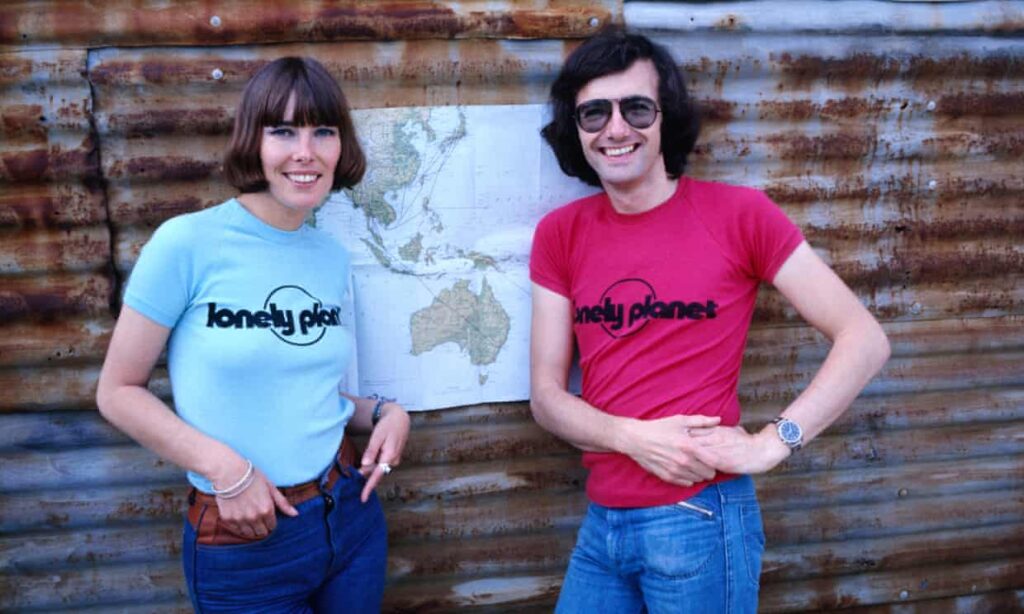 The good news is that the company does not intend to stop publishing guidebooks.
The bad news is that they are not commissioning any new projects through the end of the year, so all summer travel plans are off.
It's difficult to know when it will be safe and practical to travel, especially internationally. It's a mystery if and when guidebooks will ever be profitable again. And it's impossible to understand how a company will be able to produce guidebooks with so little remaining staff. So the future of Lonely Planet–as much of the travel industry–is on the edge. As is my own career in travel writing.
My colleague Paula Hardy wrote this retrospective, Where now for travel? for The Guardian. Where now, indeed.