Tampa, Florida – Now that the twins are amusement park fiends–and they are big enough to ride most rides–we decided it was about time to return to Busch Gardens. (My memories of our first visit are, um, watery.)
I thought it would be a great idea to go to avoid some crowds by going to Busch Gardens on Monday. Who goes to an amusement park on a Monday, right? So we booked our tickets for Monday. Then my friend reminded me that Monday was a holiday. Dammit! So I spent about two hours on the phone trying to change our reservation. Don't do what I did.
Anyway, I did manage to change the tickets and we went on a Wednesday and it was awesome. The grandparents treated us to a super fun day.
My favorite roller coaster was Cheetah Hunt. The grandparents did this one with us! Yes, the 77-year-old grandparents! What can I say, they are gamers. (They were pretty much done with rides after that, but still…!)
The twins liked Kumba. It was intense.
Of course, the great thing about Busch Gardens is that it is not only an amusement park, it is also a zoo. So when we got tired of waiting in lines for the rides, we rode the Serengeti Express and checked out the animals.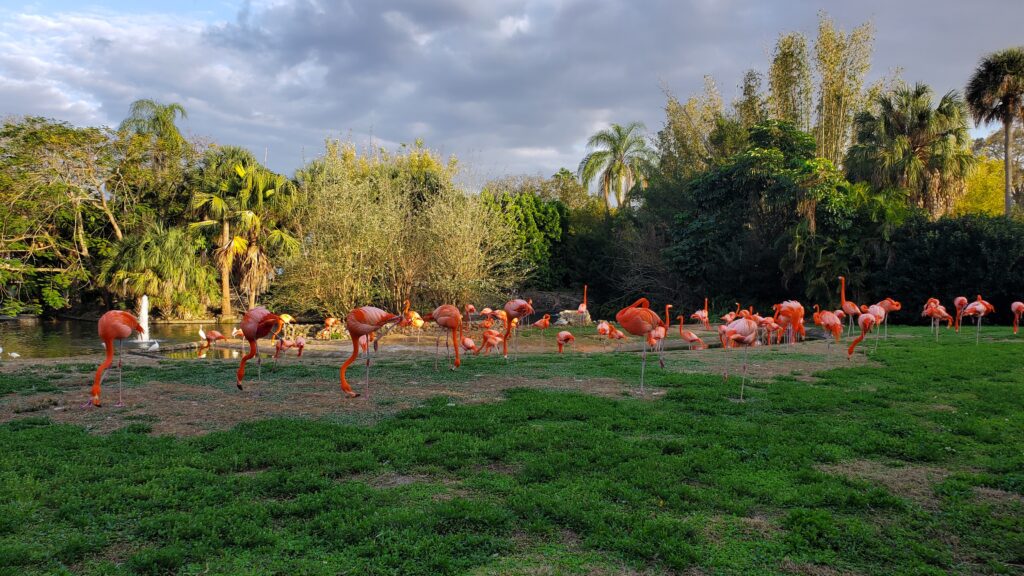 I don't think we will make this an annual event, just because it is a LOT. A lot of money for tickets, a lot of driving, a lot of waiting in line… a LOT. But it was also a lot of fun. And I'm so glad we did it while the grandparents could still enjoy it.