Keeping up with Top Ten this and Best Of that, here is my list of Best Places to Be in the Summer.
Lake St Clair, Michigan. That's it. Who can argue with lake breezes and fresh water swimming, not to mention boating, biking and free accommodation at the grandparents?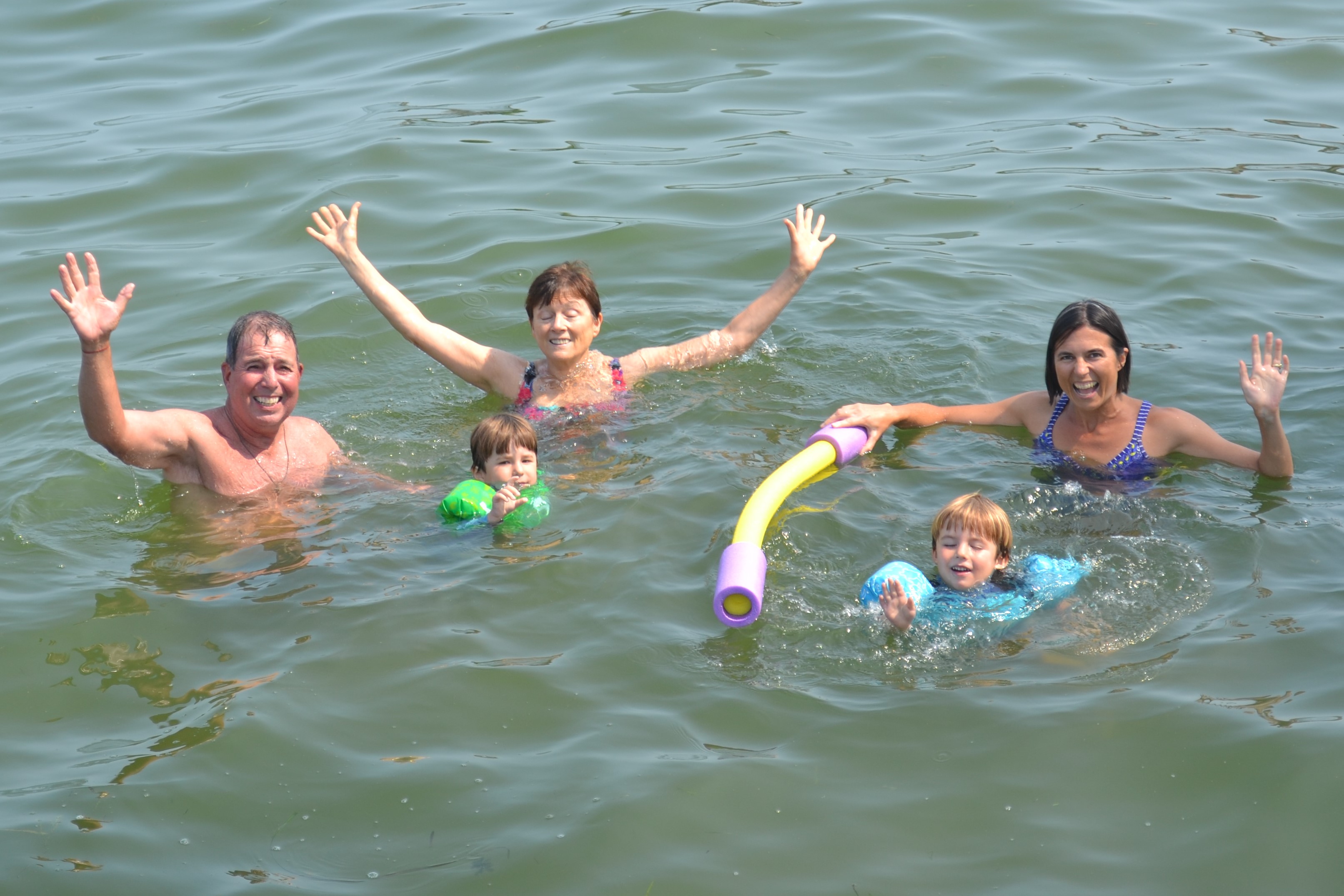 Enjoy these last days of summer, everyone. We'll be back in September.